Slimline cards are such a big trend right now, and with brands creating new stamps, dies, and stencils to fit on this longer, thinner style card the creative possibilities are endless!
I want to share a few fun ideas for creating slimlines. These are all my cards in this post, and this is just how I prefer to create with slimline-style cards, so don't feel like you HAVE to follow any of what I'm sharing! If you have your own way of creating that you love, stick with it!
Cutting Your Slimline Card Bases
In this video, I share info on not only cutting slimline card bases, but other sizes, as well.
Typically, a slimline card measures about 3.5×8.5″. Many crafters tweak this measurement to their own preference. Anything that fits inside an A10 envelope (4 1/8 X 9 1/5) can be considered a slimline, though. Its such a fun size because it requires no extra postage when sent in an A10 envelope, but it also gives more room for creating on.
If you prefer not to have to cut your own slimline card bases, Scrapbook.com has some pre-cut for you! They even come with matching envelopes, so if you do not want to venture out to find A10 envelopes, this is a great option. They also offer Ultra-Thick cardstock bases, and slimline card fronts.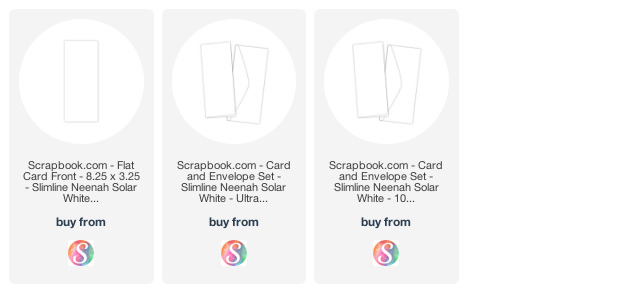 https://linkdeli.com/widget.js?id=f5e8378456858c916708
Build a Scene
One of my favorite ways to create on slimline cards is to build a scene. There is so much space to fit stamped images! Here are a few examples of my slimline scenes.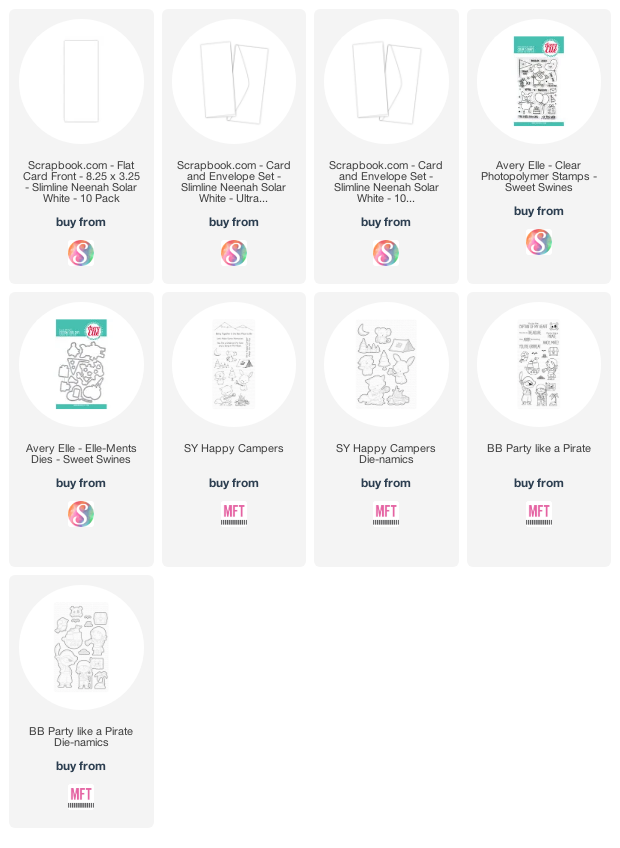 https://linkdeli.com/widget.js?id=f5e8378456858c916708
Bold Sentiments and Designs
Another fun way to use slimlines is to add bold designs and big sentiments that just wouldn't otherwise fit on smaller cards!
So much extra room to create exactly the scene you need.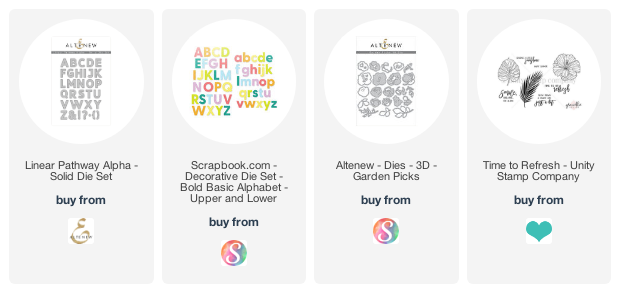 https://linkdeli.com/widget.js?id=f5e8378456858c916708
Get Creative!
Hopefully this post leaves you with some inspiration and ideas on how to use those slimlines! I have a few more examples to share. A few vertical ideas, scenes, and even interactive cards!
Are you hooked on slimlines, yet? I know I am! So many great stamps, dies and stencils that are available for creating that perfect slimline. I'll leave a few more(affiliate) links below if you want to shop for those fun slimline items!
Until next time,
Marie Nicole